About
A not-for-profit organization committed to fostering community and innovation in dermatology. AID has created an ecosystem to nurture relationships with individuals and organizations with a common interest in developing and bringing to market practical dermatologic solutions for medical practitioners and their patients.
Media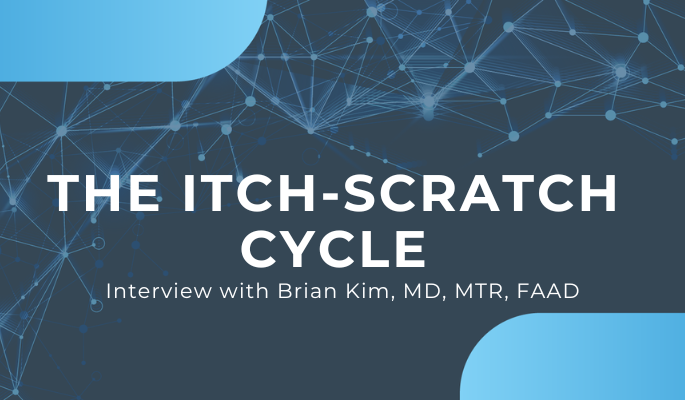 Dr. Kim is the Sol & Clara Kest Professor of Dermatology, Vice Chair of Research at the Icahn School of Medicine at Mount Sinai, Site Chair Mount Sinai West and Morningside, and Director of the Dr. Mark Lebwohl Center for Neuroinflammation & Sensation.
Events
Visualizing the Future of Skin Biology and Dermatology - the 70th anniversary Montagna Symposium on the Biology of Skin is being held October 19-23, 2023 in Oregon, USA.